AI-driven digital twin platform
An ounce of prevention is worth a pound of cure.
While striving to reduce the time and cost of production, manufacturers and carriers might inadvertently overlook potential performance and maintenance problems with their assets and equipment.
Yet, an unexpected breakdown can result in costly interruptions to their business.
To solve this problem, we have built an AI-driven platform that enables both predictive manufacturing and predictive maintenance capabilities using digital twins of assets and equipment.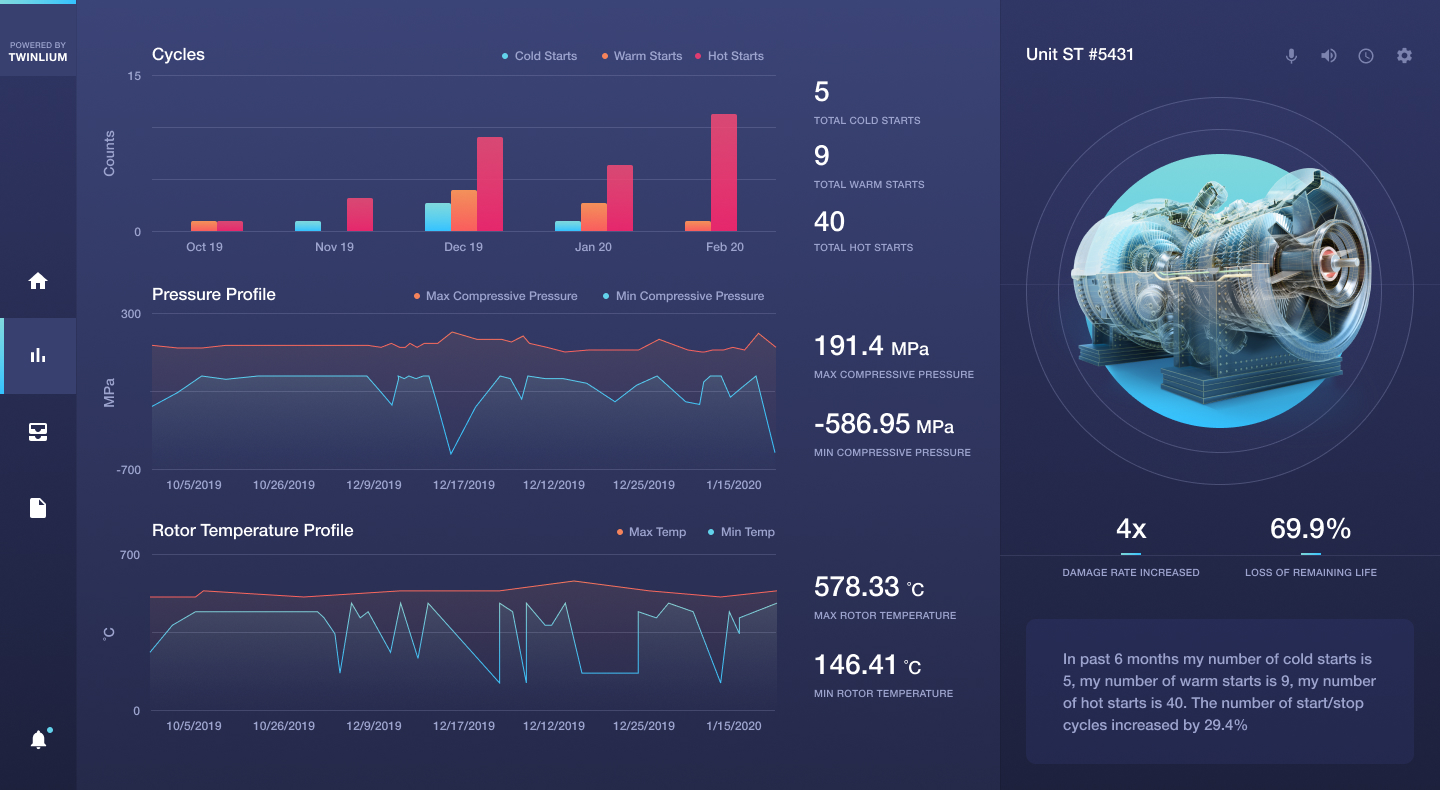 A digital twin is a software model of a sensor-enabled asset or piece of equipment. This model enables performance monitoring and prevention of unplanned breakdowns.
It collects and analyzes data about the equipment efficiency, schedules optimal maintenance, and predicts remaining life. It can also calculate the long-term costs and prevents them from rising due to a failure to provide timely care.
The digital twin uncovers undesirable performance trends (known as "anomalies") compared with an ideal range.
Twinlium® determines an optimal set of actions to maximize key performance metrics and produces forecasts necessary for long-term planning.
The real and virtual assets are continuously communicating with each other, forming a single, self-learning ecosystem capable of "memory" and "group consciousness."
Key features
Predicts asset behavior (conditions, failures, remaining life) with the help of machine learning
Identifies optimal maintenance activities based on a detailed understanding of both historical and current asset conditions and costs
Detects root causes of failures faster thanks to advanced analytics
Derives actionable insights from limited data and without additional sensors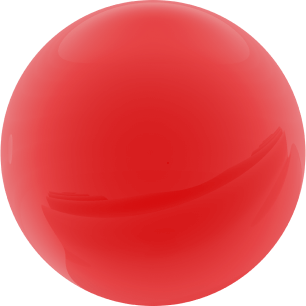 Increase your asset utilization.
Minimize equipment failures and downtime.
Reduce equipment maintenance costs.
Cut R&D costs and time-to-market for new products.
Maximize equipment efficiency.
This product has been developed using the following technologies: