We are a global team focused on transforming the world through the power of AI by developing cutting-edge AI products. Our team includes leading experts in disciplines ranging from data science and neural networks to low-level devices, software engineering, and architecture.
By combining our strong experience in AI-enriched technology areas and product development mindset, we provide unique smart products co-creation services enabling cities, industries, and people to make their way into a new era of the digital economy even more efficiently and securely.
Leadership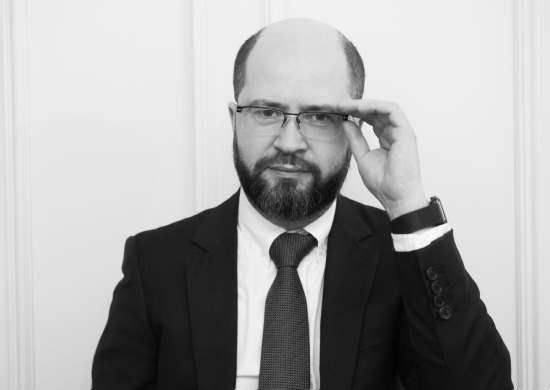 Chief technology officer
Chief business development officer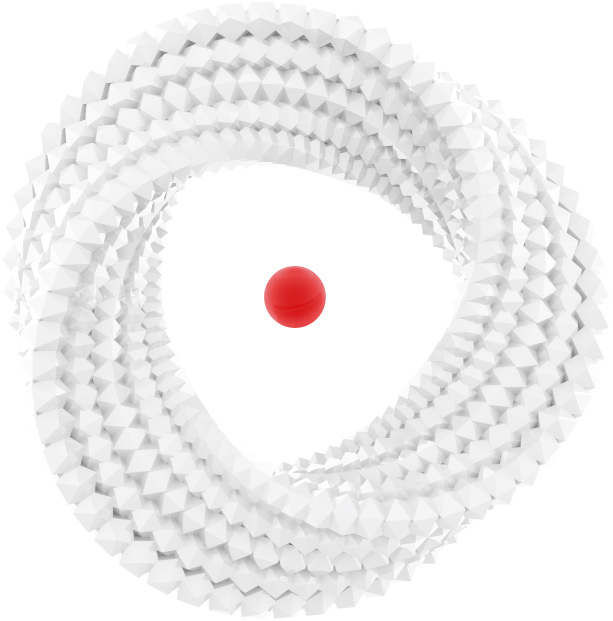 Quality and speed via specialization
Our narrow specialization allows us to maintain an unparalleled degree of expertise in the technologies we utilize. Our engineers continuously maintain their position on the cutting edge of disruptive technologies. That, in turn, allows us to offer both speed and quality at the same time.
Collaboration and transparency
Our vision of a successful partnership includes complete transparency. We guarantee to leverage all the collaboration and tracking tools at our disposal to eliminate "the black box" and ensure complete openness. Progress and status can be contemporaneously observed and instantly mediated from anywhere in the world.
Fused teams
Design, development, and deployment of a solution spanning several technologies necessitate experience and expertise from a wide variety of professionals. Our experts form balanced teams, custom-tailored to the technical expertise required on the project to achieve your business goals effectively.
Agile is our second name
We aim to build flexible and agile collaborations. These qualities reflect our nimble development style, and our fundamental philosophy is that this approach greatly contributes to success. We will help you bring your ideas to the market with our best designs and solutions, including our own IP.
Advantage via open source
We embrace open-source projects as a foundation on which we build value. We exploit the intrinsic experience of the collective global mind and deliver optimal solutions — emphasizing flexibility and teamwork over proprietary (and expensive) offers.
Security and confidentiality
With our fintech background, we are well prepared to deal with information security issues, as well as experienced in working with US and EU confidentiality regulations.
Carreers
The information technology landscape has probably seen more change in the past five years than in the previous twenty, and the pace is only accelerating. If you're looking for a career on the cutting edge of modern technologies and want to accumulate skills for the age of disruption, we offer very competitive compensation and benefits to qualified candidates. And the only limit to the number of new technologies you're going to learn with us is your own ability to absorb new knowledge.
We have positions open at our offices in New York City and Minsk, Belarus. Positions include senior software and hardware engineers, software architects, embedded system engineers, data analysts, data scientists, professionals in applied mathematics, and QA engineers.
Match your interests and experience to the careers you're excited about and the problems you want to solve.
Apply now