AML solution powered by AI and machine learning
In the next 12 years, applying AI to KYC, AML workflow, and other data processing areas can result in savings of more than 20% of the total budget banks spend on these areas. Overall, AI is projected to save the banking industry approximately $1 trillion by 2030. - Autonomous Research

35% of organizations have already deployed a machine learning solution supporting at least one of the following processes: AML transaction monitoring, fraud identification, sanction screening, and KYC checks. - Digital Banking Report
Banks spend a lot to stay in line with anti-money laundering regulations. In the US alone, they allocate more than US$25 billion a year to AML compliance.
Moreover, global policies are changing all the time. The EU keeps issuing AML directives non-stop: the 5AMLD has just come into force in January 2020, and the 6AMLD is already underway.
Smart AML© offers an AI-based solution that allows both regulators and banks to fulfill the compliance requirements cost-effectively and reduce fraud in the process.
Smart AML© revolves around artificial intelligence and machine learning, which have created new benchmarks and capabilities in areas such as Know Your Customer (KYC) and Anti–Money Laundering (AML).
At scale, AI is capable of tracking malicious transactions and associated future risks much better than humans. AI-powered monitoring is essential for battling fraud. Coupled with machine learning, AI enables fast and intelligent decision-making.
Artificial intelligence combs through loads of data, verifying customer profiles, and enhancing due diligence beyond regulatory requirements.
It helps identify high-risk customers and transaction patterns and can be scaled easily, replacing the strenuous and error-prone human effort.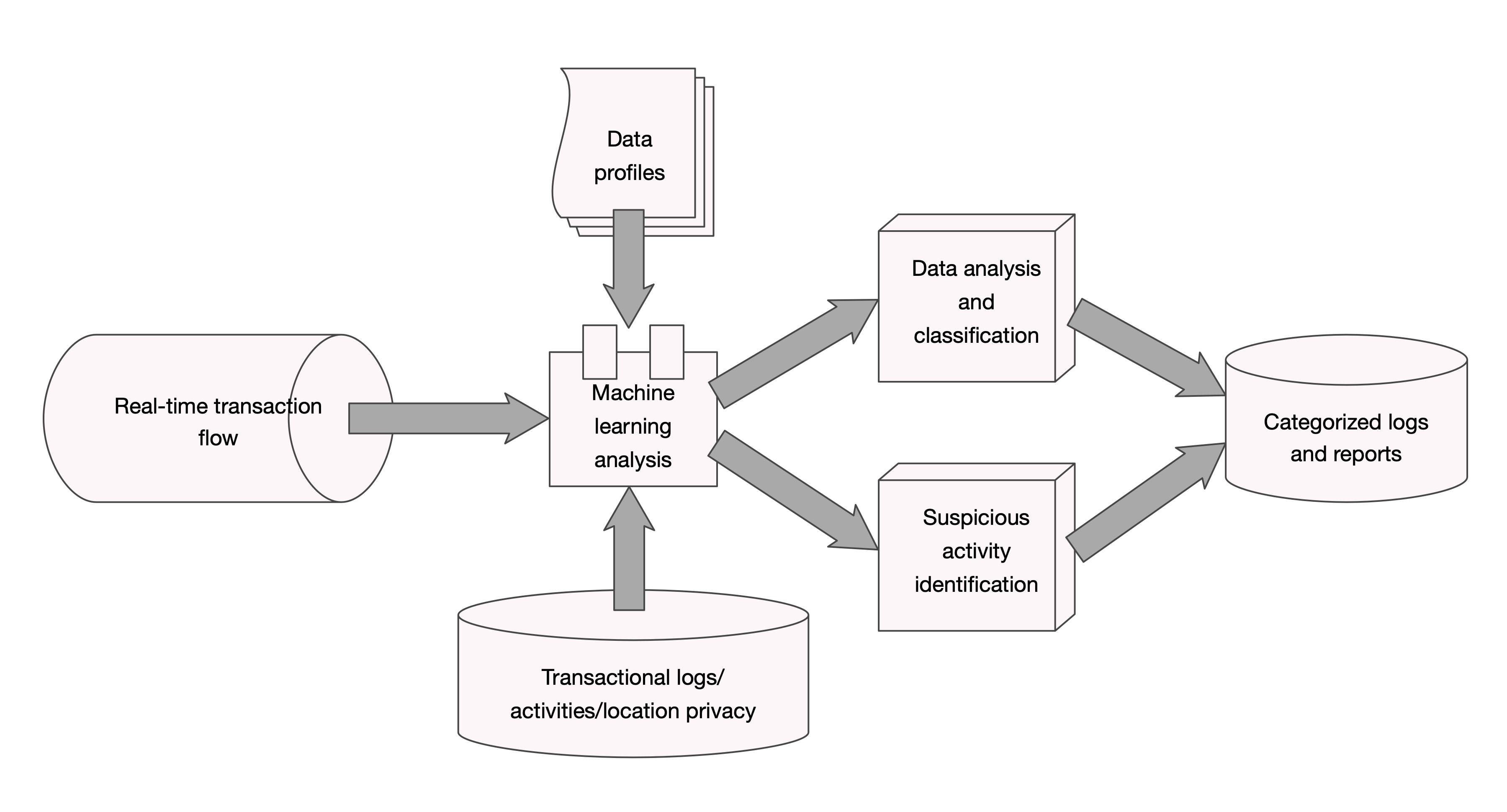 Key features
Automated, lightning-fast KYC and AML checks, including digital identity verification, AML screening, and transaction monitoring.
Linking and finding transaction patterns invisible to the human eye to maximize automated fraud prevention and AML efficiency without slowing down good-faith transactions.
Verification of documents to authenticate identities and addresses by extracting and validating data from documents, as well as running spoofing and photoshop tests to detect signs of tampering.
Automated collection and analysis of data related to identity verification, which doubles the identification of suspicious activity and decreases false positive alerts tenfold.
AI and ML algorithms that extract meaningful information from a vast array of data, including data that is structured less than optimally.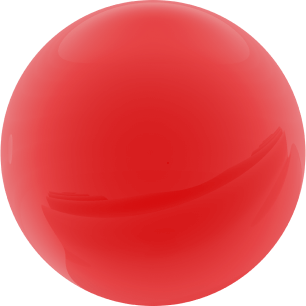 Less manual work due to workflow automation
Reduced risk of human error or corruption
Significant time and cost savings
Improved, more intelligent decision-making
This product utilizes the following technologies: